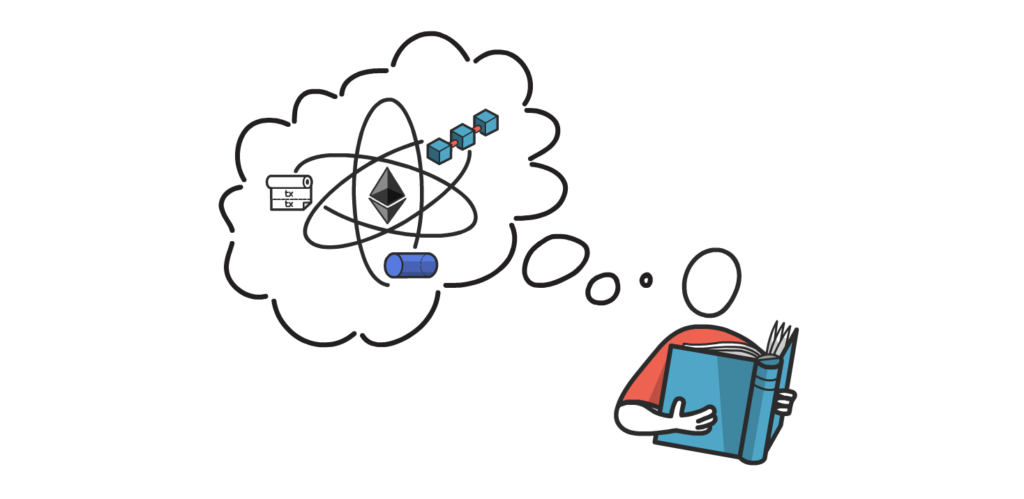 About This Guide
Are you new to Decentralized Finance (DeFi) and don't know where to start? Or maybe you want to up your game and take your DeFi skills to the next level? No matter where you are in your DeFi journey, this guide is for you.
This guide is split into 3 levels:

Each level contains the knowledge and skills required before advancing to the next level. This way, you are presented with a structured guide that is easy to follow. Each skill and every single piece of knowledge is built on top of already acquired information.
We provide links to our own material (videos and articles) whenever we can, but we also make use of other resources that we find useful. All of the external resources are thoroughly reviewed and highly recommended by us.
Decentralized Finance is one of the fastest developing new industries. That is why this guide is being constantly reviewed and updated when necessary. If you have any suggestions related to this guide please send them to [email protected]
Welcome to the future of finance.
DeFi Novice
This is our first level which is perfect for beginners. If you have heard about decentralized finance before, but all of the concepts and terminology seem a bit overwhelming – this is where you start.
Great! This is all the knowledge and all the skills required on DeFi Novice level.
Time to advance to the next level.
DeFi Apprentice
At this level, you feel comfortable with all the concepts included at the DeFi Novice level and you're ready to take a deeper dive into the future of finance.
Amazing! Liquidity pools, AMMs, yield farming – this level was quite a challenge, right? Some of the concepts included at this level can be quite hard and it's always worth going through them a few times before advancing to the next level.
DeFi Master
Concepts included in DeFi Novice and DeFi Apprentice seem to be easy for you. Time to bring your skills to the next level.
Awesome! If you managed to complete all the levels – congrats! You are now a DeFi Master. There is not a lot of time to celebrate though. Decentralized finance moves fast and there are always new things to learn.
To stay up to date and learn even more about decentralized finance, make sure you subscribe to Finematics on Youtube and follow us on Twitter.